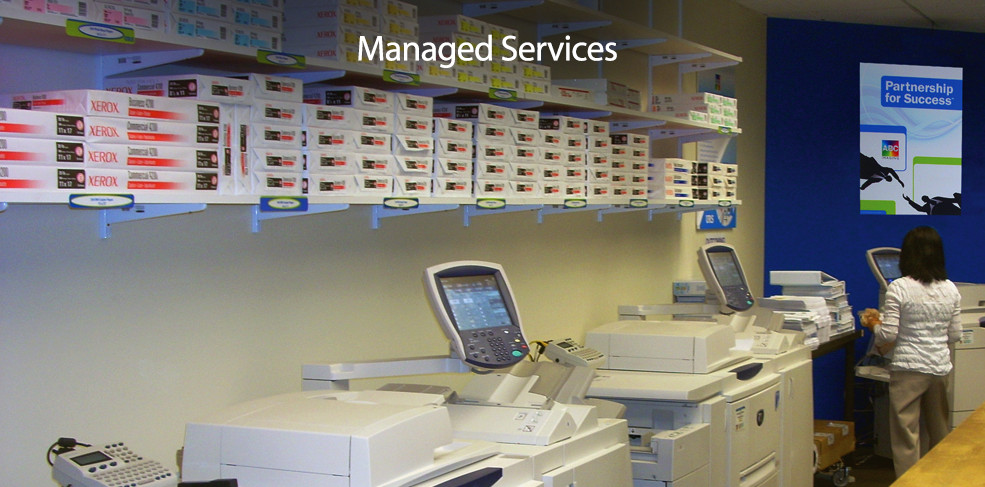 Let Our "Partnership for Success" manage your printing needs
Let ABC Imaging provide you an outsourced solution for printing and office support through our state-of-the-art Facilities Management (FM) services. Our FM services go beyond printing and reprographic equipment and services.
Since 1987, ABC Imaging's onsite services have given hundreds of satisfied clients our unmatched commitment and expertise.
We can deliver the same level of commitment to your organization.
Partnership for Success
Equipment
Staffing
Mail Room
Hospitality
Cost Recovery
Shipping
Office Services
Our Onsite Services
Reduce your overhead in services and staff
Eliminate your capital investment in equipment
Partnership for Success:
staffed and virtual print room management for your on-site printing needs
Let "Partnership for Success" manage your printing needs. When you join "Partnership for Success," ™ your organization will benefit from our printing know-how and our commitment to customer service. ABC Imaging leads the way in Facilities Management (FM), providing on-site copying, printing, and office services to meet the reprographic needs of architectural, engineering, and construction clients, as well as other professions.
Features
Comprehensive tracking system for cost recovery
Common equipment deployed throughout your site or sites
Complete support from ABC Imaging printing and systems experts
Access to ABC Imaging's retail and offset print services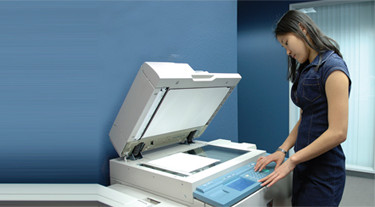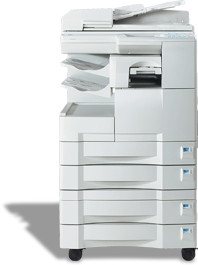 Benefits
Provides data to help you make qualified business decisions
Eliminates your printing overhead
Eliminates equipment lease agreements
Removes chance of placing "wrong equipment"
Eliminates need for reprographic expert on your staffr
A major component of "Partnership for Success" is ABC Imaging's automated cost recovery system. This comprehensive online-tracking system converts your reprographic expenses from a fixed to a variable cost, creating a cost recovery center for your business. With our Partnership for Success program, you only pay for what you print.

ABC Imaging has installed and maintained equipment, hardware, and software in over 300 firms. "Partnership for Success" provides equipment, supplies, and technical support for your facility, effectively maximizing the productivity of your staff to concentrate on your core business.

"Partnership for Success" can supply on-site staff to coordinate all your printing needs. We can also enable the site to be managed
For a free estimate on your next print job—no matter how big or small—
for more information about "Partnership for Success" contact us by phone at 202.429.8870 or by email at MDS@abcimaging.com.

More Information
For information about Custom
Products, pricing, and delivery contact

MDS@abcimaging.com
or call 202.429.8870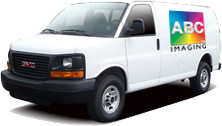 Local Pick Up & Delivery
Our radio-dispatched messengers can
quickly transfer your prints and other
products to your site.

Environmental Responsibility
At ABC Imaging we take pride in the initiatives we have started to make us a more environmentally responsible company.