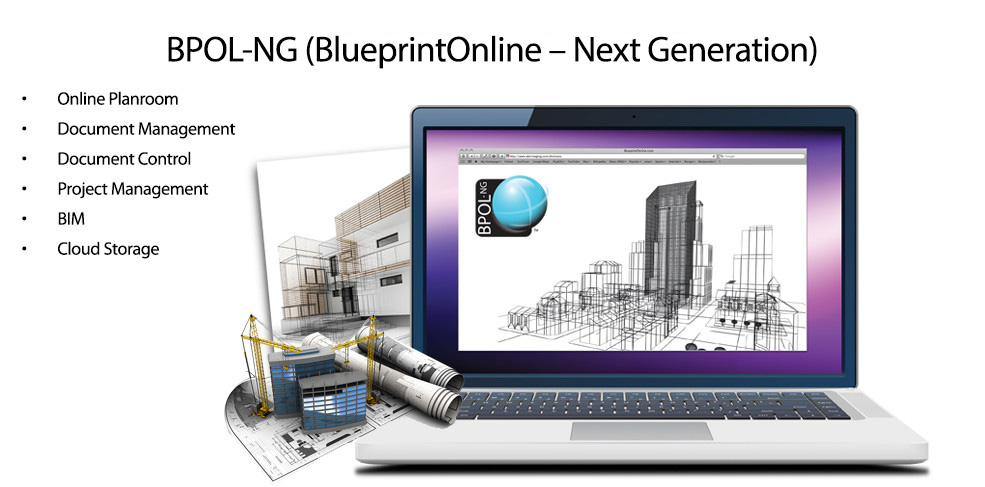 Take advantage of ABC Imaging's experience in digital blueprinting for all your reprographic needs.
Blueprint Online (BPOL), our digital planroom and document management system, simplifies the management and reproduction of design documents. It is the best tool for enhancing the distribution, viewing and acquisition of construction documents and project information.

BPOL is an online planroom for all your project needs. The product of more than 25-years of our experience with the AEC industry, BlueprintOnline gives you the efficiency, protection, and customization needed in an online planroom.
Features
Version control of drawings using dedicated folders
Integrated address book with ability to import existing contacts
Secure file uploads using 128-bit encryption
Benefits
Manage bid announcements to distribute drawings and other construction documents
Access construction documents any time, any place on the web
Create custom project trees
BPOL enables access to construction documents any time and any place. To ensure file protection over the internet, BlueprintOnline encrypts files for all transfers. This creates a secure project planroom for you and your team.

BPOL features a simple interface that allows you to organize projects using standard construction set formats. Users access files using a project tree that grows with the project, and includes version control for tracking drawing changes. File access is managed through permission levels set by your designated administrator.

BPOL allows maximum flexibility for collaboration among the design team, architects, engineers, consultants, and contractors. Required submissions, correspondence and RFIs are securely uploaded to a fully customized project tree. Manage your entire project online: track the viewing, purchasing, and delivery for plans and specifications for the entire project team.

For more information on BlueprintOnline please contact our BPOL representative by phone at 703.683.2080 or by email at support@blueprintonline.com.

More Information
For information about Custom
Products, pricing, and delivery contact

support@blueprintonline.com
or call 703.683.2080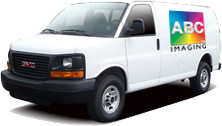 Local Pick Up & Delivery
Our radio-dispatched messengers can
quickly transfer your prints and other
products to your site.

Environmental Responsibility
At ABC Imaging we take pride in the initiatives we have started to make us a more environmentally responsible company.